Virtual Care Considerations in Rural and Remote Communities Webinar 
The provision of virtual care has been increasing both within Canada and globally for some time. The potential benefits of virtual care are especially significant in rural and remote communities, where resources may be limited. 
The global pandemic has accelerated the use of virtual care across Canada and around the world, as more health-care providers turn to virtual care. As a service that has now entered the commercial realm outside of the traditional healthcare setting, nurses should be aware of the legal considerations when practising in a virtual care setting.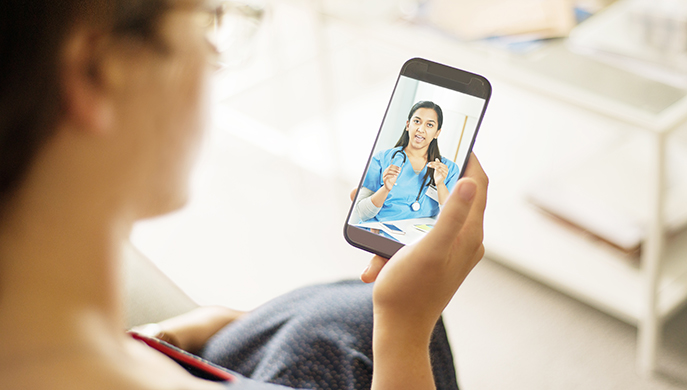 This session will look at the importance of the physical location, custodianship considerations, privacy, emerging technologies and risk-management strategies in the delivery of virtual care.  
Learning objectives: 
Appreciate the legal considerations surrounding virtual care
Understand why your physical location, and that of your client, has legal implications
Gain insight into your professional obligations as they relate to conflict of interest.
Appreciate concerns specific to remote areas.
Webinars are free to CNPS beneficiaries and nursing students. All webinar times listed are Eastern Time (ET):  
CNPS PLP and Services Webinar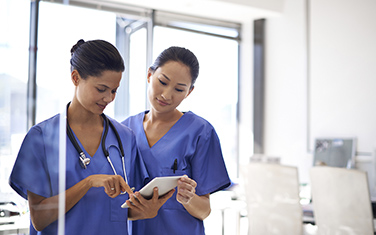 Are you looking for comprehensive professional liability protection or are you already a CNPS beneficiary who wants to take full advantage of the services available to you? If so, this webinar is for you! Registration for this special CNPS webinar presentation will be open to CNPS beneficiaries and non-beneficiaries, so feel free to invite a colleague who may wish to learn more about the CNPS. 
This webinar will discuss the core benefits and services that are available to CNPS beneficiaries including professional liability protection, legal advice and assistance, strategies for risk management, why occurrence-based protection matters and how your professional integrity is at the core of what we do. 
CNPS webinars have limited capacity so be sure to register today! All webinar times listed are Eastern Time (ET):
For more information on technical requirements, troubleshooting tips, and our webinar policies, please read our Webinar FAQs.  
To request a presentation, workshop or webinar, please see our request an educational session form.
Do you have a topic you would like to suggest for future webinars? Email your ideas to webinar@cnps.ca.