Medical Cannabis: Where do we stand now? 
Now that the Cannabis Act and Cannabis Regulations have been in force for a few years, join us for a refresher on medical cannabis. In this webinar, we will also answer some of the questions we have received from nurses related to medical cannabis.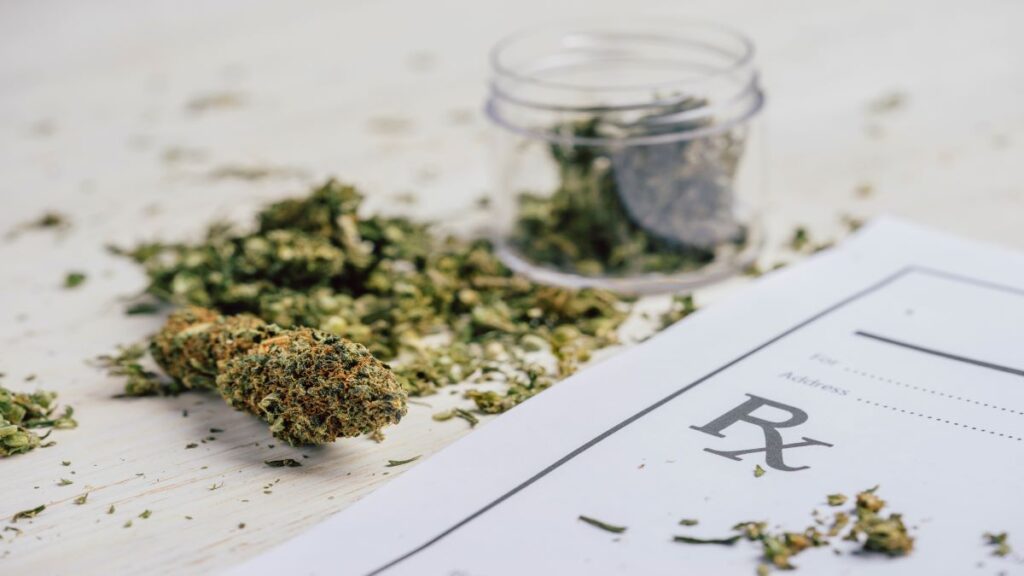 Register now: 
Webinars are free to CNPS beneficiaries and nursing students. All webinars include live Q&A and are listed in Eastern Time (ET):   
Notice: Webinar Reschedule
Due to unforeseen circumstances, the CNPS has rescheduled the Medical Cannabis: Where do we stand now? webinar scheduled for Wednesday, May 18 at 2pm ET, to Wednesday, June 1, at 2pm ET. We apologize for any inconvenience this may have caused.
For more information on technical requirements, troubleshooting tips, and our webinar policies, please read our Webinar FAQs.
To request a presentation, workshop or webinar, please see our request an educational session form.
Do you have a topic you would like to suggest for future webinars? Email your ideas to webinar@cnps.ca.