The CNPS will be piloting a new approach to webinars: monthly webinars on a single topic, offered several different times to meet the needs of beneficiaries across Canada. CNPS webinars are only available to CNPS beneficiaries.
This Month's Webinar Theme: Advocacy
Advocacy on behalf of a patient is a known concept in nursing practice but can acting as an advocate more broadly present additional risks? This webinar will examine advocacy from several angles. The use of social media as a platform for advocacy will be explored as well as the additional legal considerations that may stem from its use.
Register now:
CNPS webinars are free to CNPS beneficiaries and nursing students. Register early to avoid disappointment!  All webinar times listed are Eastern Time (ET):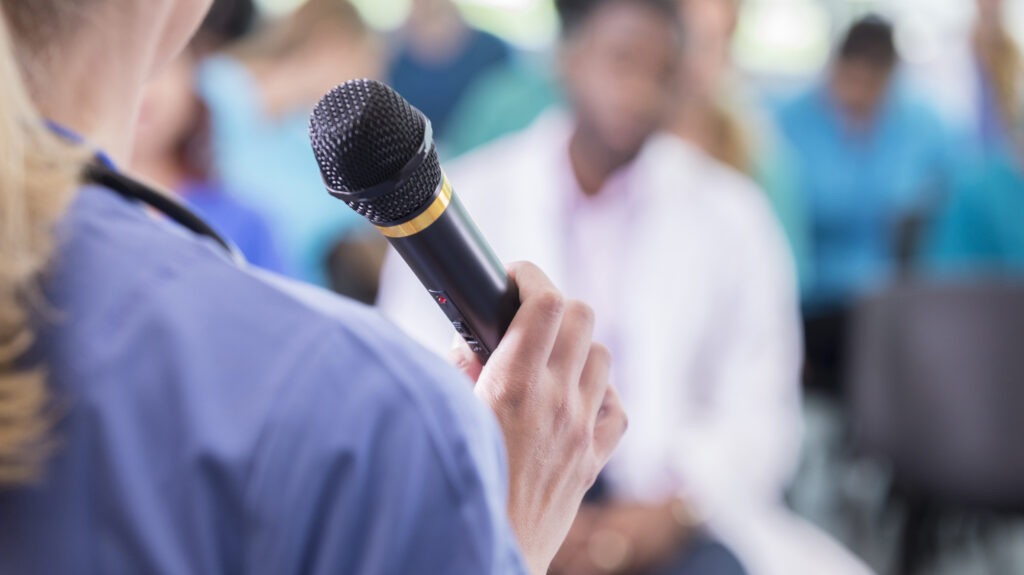 For more information on technical requirements, troubleshooting tips, and our webinar policies, please read our Webinar FAQs.  
To request a presentation, workshop or webinar, please see our request an educational session form.
Do you have a topic you would like to suggest for future webinars? Email your ideas to webinar@cnps.ca.