The CNPS will be piloting a new approach to webinars: monthly webinars on a single topic, offered several different times to meet the needs of beneficiaries across Canada. CNPS webinars are only available to CNPS beneficiaries.
This Month's Webinar: Top 10 Medical Aesthetic Considerations
Aesthetic or cosmetic nursing is a growing area of practice, with an increasing number of nursing professionals choosing to operate their cosmetic nursing practice within their own premises or within other established organizations. This month, we are providing a series of resources focusing on the practice of cosmetic nursing, outlining the legal considerations that come with this area of practice. 
Register now:
CNPS webinars are free to CNPS beneficiaries and nursing students. Register early to avoid disappointment! All webinar times listed are Eastern Time (ET):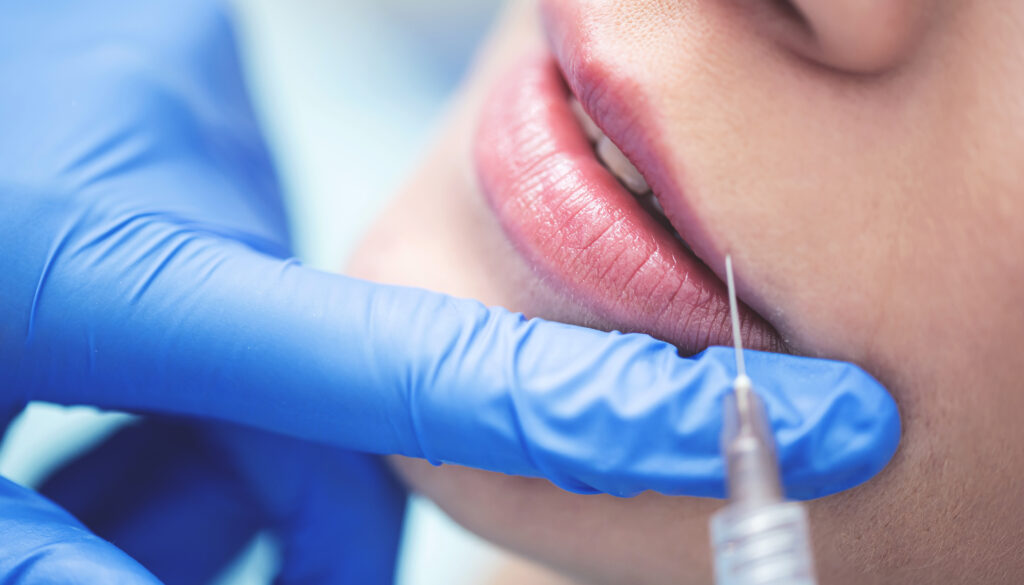 For more information on technical requirements, troubleshooting tips, and our webinar policies, please read our Webinar FAQs.  
To request a presentation, workshop or webinar, please see our request an educational session form.
Do you have a topic you would like to suggest for future webinars? Email your ideas to webinar@cnps.ca.