The CNPS will be piloting a new approach to webinars: monthly webinars on a single topic, offered several different times to meet the needs of beneficiaries across Canada. CNPS webinars are only available to CNPS beneficiaries.
October's Monthly Theme: Documentation
Our fall webinar series focuses on Documentation. Properly documenting patient encounters is both a legal and professional requirement which contributes to safe patient care and good clinical communications.  Documentation has always been considered a critical nursing fundamental, but has taken on increased importance in today's challenging health care landscape.
To appreciate the overall importance of nursing documentation and medical records;

To gain insight into how documentation and medical records are used in legal proceedings; and

To develop risk management strategies on how to document effectively.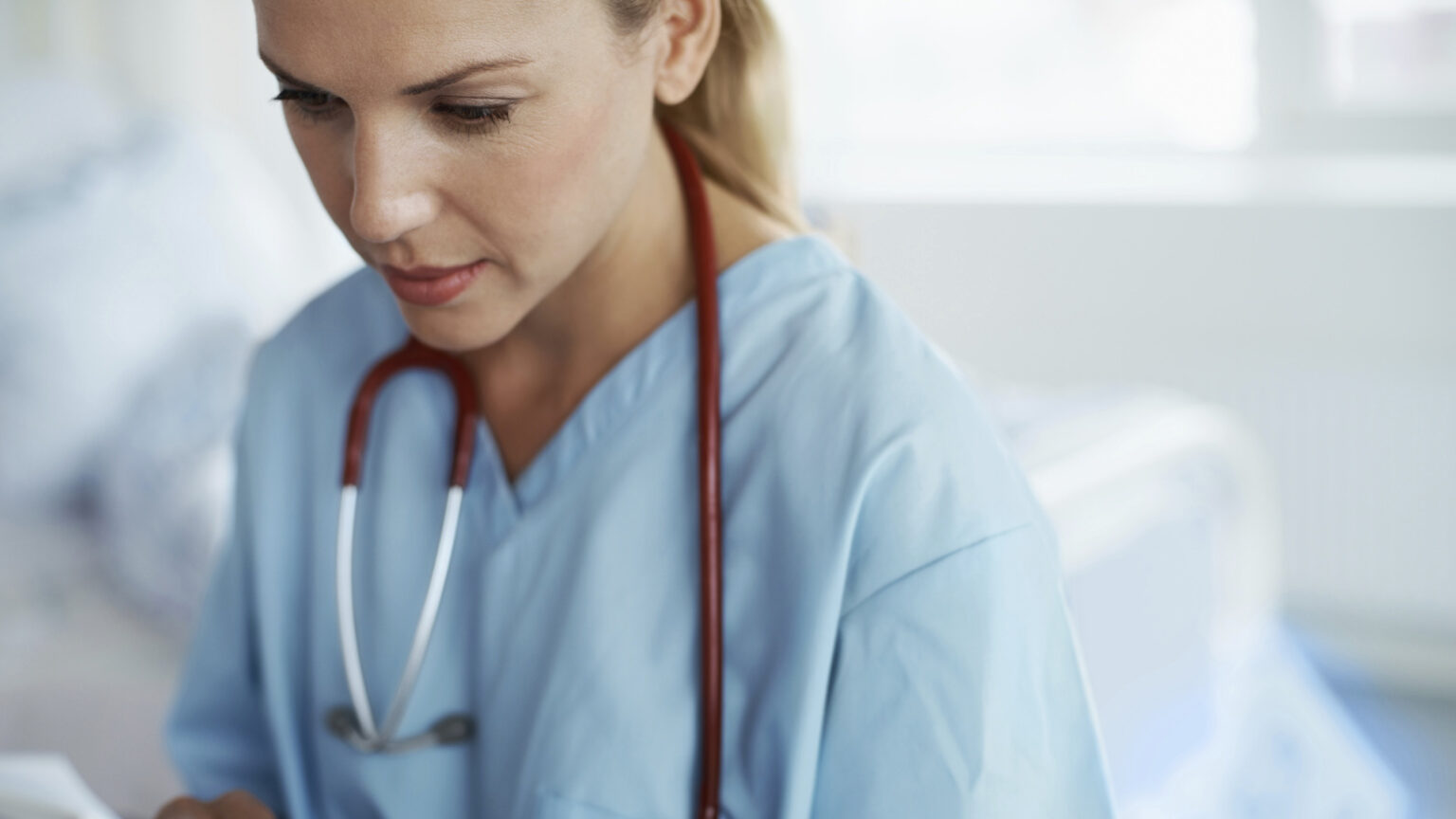 Register Now:
October 14: 1:00 p.m. to 2:00 p.m. with Q&A
October 19: 7:00 p.m. to 8:00 p.m. with Q&A  
October 22: 3:00 p.m. to 4:00 p.m. with Q&A
Webinar registration coming soon!
For more information on technical requirements, troubleshooting tips, and our webinar policies, please read our Webinar FAQs.  
About CNPS – The Canadian Nurses Protective Society (CNPS®) is a not-for-profit society that offers legal advice, risk-management services, legal assistance and professional liability protection related to nursing practice in Canada to eligible nurses. For more information about CNPS services and benefits, contact CNPS at 1-800-267-3390 or visit www.cnps.ca.