January Webinars : Collaborative Care
Collaborative care implies a multidisciplinary approach to healthcare which relies on different healthcare professionals working side by side, each with different responsibilities and scopes of practice. This webinar will provide an overview of legal considerations in a collaborative care setting. 
Learning Objectives:
Appreciate the legal considerations and liability risks that can arise when working in a collaborative care environment;

Learn about the implications for patient safety, quality of care, and individual accountability.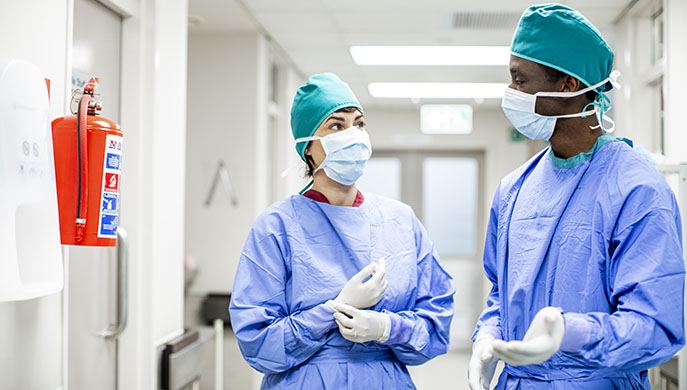 Register now: 
Webinars are free to CNPS beneficiaries and nursing students. All webinars include live Q&A and are listed in Eastern Time (ET):
For more information on technical requirements, troubleshooting tips, and our webinar policies, please read our Webinar FAQs.
To request a presentation, workshop or webinar, please see our request an educational session form.
Do you have a topic you would like to suggest for future webinars? Email your ideas to webinar@cnps.ca.