The CNPS will be piloting a new approach to webinars: monthly webinars on a single topic, offered several different times to meet the needs of beneficiaries across Canada. CNPS webinars are only available to CNPS beneficiaries.
This Month's Webinar Theme: Medical Assistance in Dying
This webinar will examine the key changes to the Criminal Code of Canada's provisions on Medical Assistance in Dying. There are now two sets of eligibility criteria and procedural safeguards: one for those whose natural death is reasonably foreseeable; and one for those whose natural death is not reasonably foreseeable.  
Register now:
CNPS webinars are free to CNPS beneficiaries and nursing students. Register early to avoid disappointment!  All webinar times listed are Eastern Time (ET):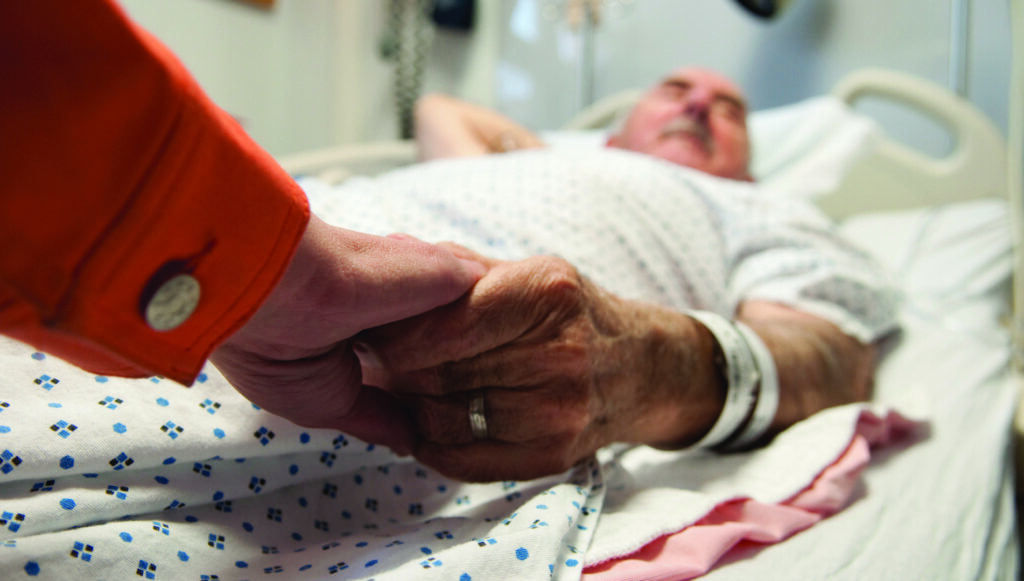 For more information on technical requirements, troubleshooting tips, and our webinar policies, please read our Webinar FAQs.  
Please note that the CNPS will be running April webinars on Zoom instead of Adobe Connect. If you have any troubleshooting questions email us at webinar@cnps.ca for assistance.
To request a presentation, workshop or webinar, please see our request an educational session form.
Do you have a topic you would like to suggest for future webinars? Email your ideas to webinar@cnps.ca.